BMW & Ducati
For as long as i can remember I have been obsessed with the BMW cars and more specifically the 3 series  ///M lineup. As a kid my passion for driving and more specifically BMW powerhouses was apparent (see below).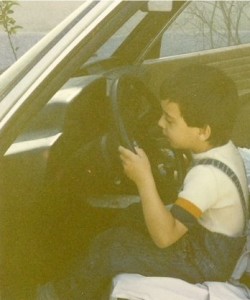 & From the time that I understood cars, and what engines were, I always wanted to own a BMW M3 E30 (pictured below). The design aspects of this car along with its agility, power, and accuracy has long intrigued me that in the era that cars were far more simpler how BMW managed to pull together such amazing machine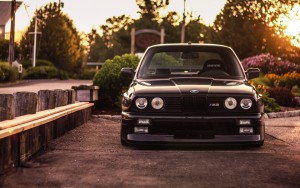 Being born in obviously wrong era, when I graduate from Uni i saved up enough to get myself "The Car", yes you guessed it right an E46 M3. What a joy it was the very first day I got behind the wheels of this car. I don't think I need to say much but those BMW enthusiast out there understand the joy of riding such beast (mine is called Silver Bullet (SB)). Although owning such an amazing machine has come with its costs "$$$" I can say for certain that I will do it all again if I get the chance. It simply is a joy to ride and I will be keeping this baby forever…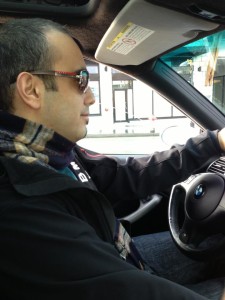 2015 has been an exciting year for BMW enthusiast as the new generation of BMW M3 and now called M4 is available. I have to say by having test drive it I fell in love with this amazing machine .
Although i am not a huge fan of the color (above), I believe this car has combined all the good things about the ///M series over the years in one heck of an awesome package. It surely is an exciting time to be able to own a BMW and more specifically the M4, which i can easily say is the top sport coupe I have ever test drove.
---
More recently, I have acquired great interest in motorbikes and more specifically the Cafe Racer styles. Two of my most desired bikes are :
Ducati Monster 1200S and BMW R Nine T… you know the rest of story… so I will leave this for now!